transforming your goals into reality
Blurb here promoting a freebie – or any other service you want to highlight. Can add newsletter sign-up here or anything else.
Pic is a place holder. We will update with new pics 🙂
the investment is in you.
Blurb here with awesome text promoting your epicness!
get fitness education
Turn your passion for fitness into profit! Learn to take the leap – to become the awesome group fitness instructor or personal trainer you've always dreamed of becoming.
get fitness training
info here on training services
get kinnected
Accidents happen. Whether through sports injury, motor vehicles, at work, chronic health conditions or recrecreational pursuits, don't let injury get in the way of you achieving your goals.
get to know heather

short excerpt here about heather … past, present & future
see what they're saying
Our happy customers have a lot to say about our products and services!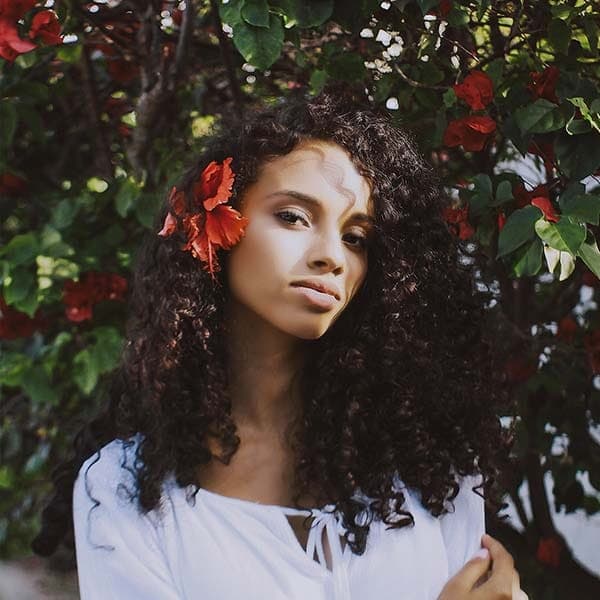 person
location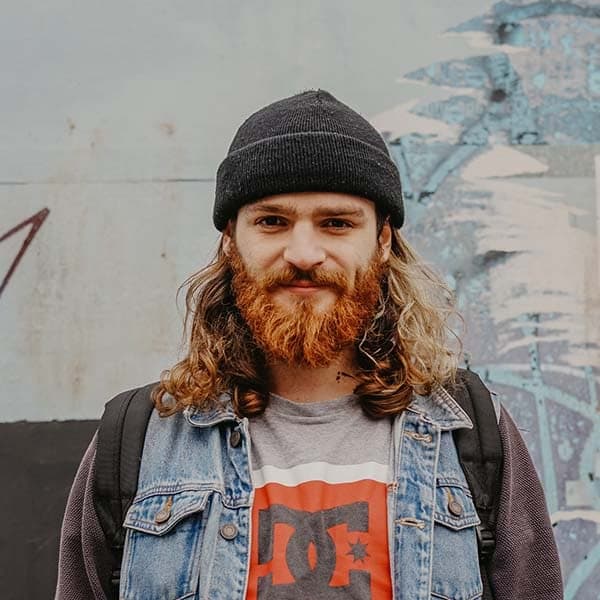 person
location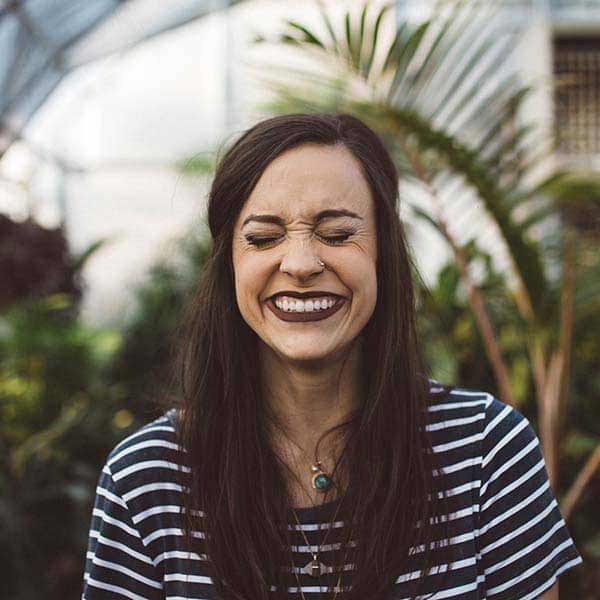 person
location
get to know more
news from the blog …
Great News – We are now able to offer canfitpro Fitness Instructor Specialist FIS and Personal Trainer Specialist PTS courses – On Line! Watch for Summer dates…
helping people get fit
Blurb here and a sign-up for a freebie or newsletter