transforming your goals into reality
Where-ever you are on the fitness continuum, from beginner exerciser to cruising along looking for something new, or an accomplished pro who wants to turn a passion into a career – we are here to help. Our knowledge of human movement, our motivation to succeed and our commitment will take you to the next level.
Let us help you turn your passion into achievement.
Heather Edmonstone BHK | canfitpro PROTRAINER PTS, FIS
the investment is in you.
Welcome to GetPersonalFitness.com! How may we help you today?
get virtual coaching
Any BODY can do virtual fitness. We offer small group and personal 1-on-1 trainings – all from the comfort of your own homes.
get kinnected
Accidents happen. Whether through sports injury, motor vehicles, at work, chronic health conditions or recrecreational pursuits, don't let injury get in the way of you achieving your goals.
get fitness education
Turn your passion for fitness into profit! Learn to take the leap – to become the awesome group fitness instructor or personal trainer you've always dreamed of becoming.
---
get to know heather

short excerpt here about heather … past, present & future
see what they're saying
Our happy customers have a lot to say about our products and services!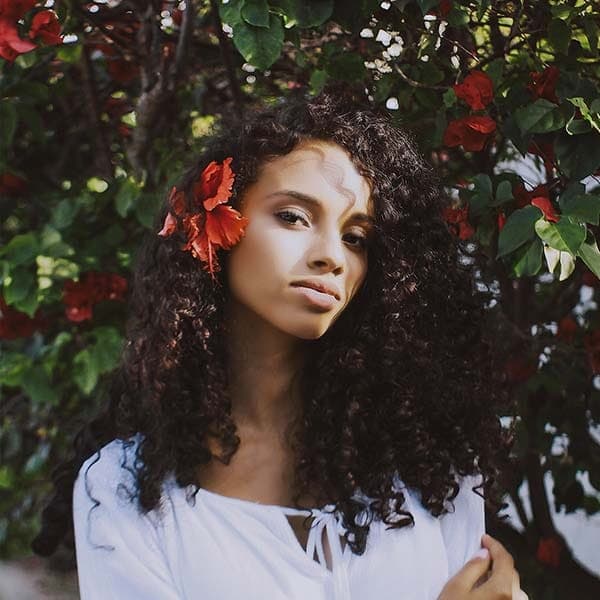 person
location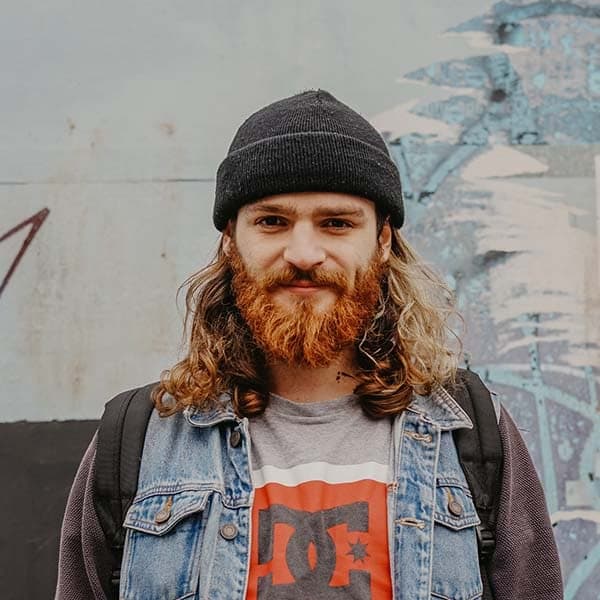 person
location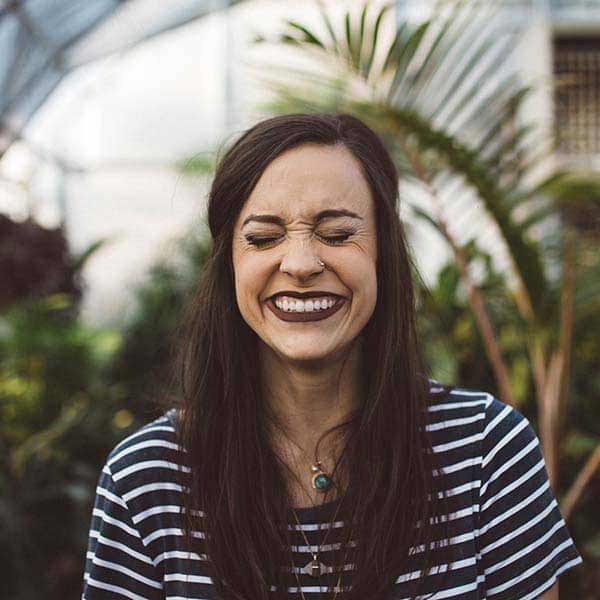 person
location
get to know more
news from the blog …
Great News – We are now able to offer canfitpro Fitness Instructor Specialist FIS and Personal Trainer Specialist PTS courses – On Line! Watch for Summer dates…
questions? get in contact:
We'd love to hear from you to discuss how we can help. Drop us a line and we'll get back to you as soon as we can!
Blurb here and a sign-up for a freebie or newsletter